2017 Lecture Series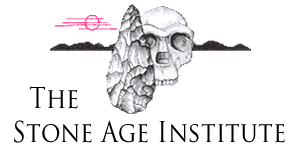 & Indiana University's CRAFT Research Center
Present their 2017 Craftsmanship Lecture
"Bloomington's First Car: 1897
(and the reason why Bloomington's second car wasn't like it . . . )"
Carl Cook and Ronan Young

Cook Medical, Bloomington, Indiana

Tuesday, November 14, 2017

12:00 noon

Whittenberger Auditorium
Indiana University campus
900 E. 7th Street
Bloomington, Indiana
Abstract
Carl Cook and Ronan Young have "reverse engineered" Bloomington's first car, the Howe Automobile, originally built in 1897, that used a horse buggy frame combined with a one-cylinder internal combustion engine. After extensive historical and technological research, they have succeeded in building a "working" full-scale replica of this car from scratch, machining their own parts and even pouring molten iron and casting other components. Please join us for this journey back in time!
---
This event is open to the public, and all are welcome.

If you are interested in knowing about upcoming events: