2017 Lecture Series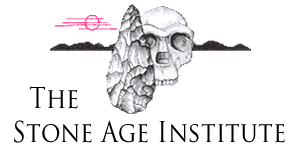 Program in Human Evolution
& IU's Cognitive Science Program
presents
Wednesday, April 26, 2017

6:00 pm

109 Ballantine Hall
Indiana University
Bloomington, Indiana

This lecture is presented in partnership with
a grant from the John Templeton Foundation.
Abstract
Humans are awesome. Our brains are gigantic, seven times larger than they should be for the size of our bodies. Humans have developed cognitive abilities that outstrip those of all other animals, but not because we are evolutionary outliers. It is not the size of our brain that matters, but the fact that we have more neurons in the cerebral cortex than any other animal.
---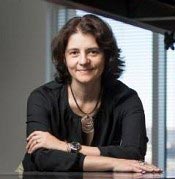 Associate Professor Suzana Herculano-Houzel is currently in the Department of Psychological Science at Vanderbilt University, Nashville, Tennessee. She was Head of the Laboratory of Comparative Anatomy, Institute of Biomedical Sciences, Federal University of Rio de Janeiro, Brazil.
Dr. Herculano-Houzel is interested in comparative neuroanatomy, cellular composition of brains, brain morphology, brain evolution, metabolic cost of body and brain, sleep requirement across species, feeding time, and really interested in how all of these are tied together. She writes about neuroscience and science in general for the public. She recently published The Human Advantage: A New Understanding of How Our Brain Became Remarkable (MIT Press, 2016).
This event is free, and all interested are welcome.
No registration required.
If you are interested in knowing about upcoming events: