2017 Lecture Series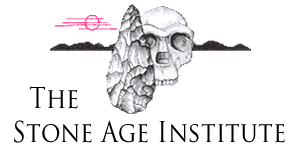 & IU's Cognitive Science Program
Human Cognitive Evolution Lecture Series &
Leighton Wilkie Memorial Lecture
"Chimpanzees, Hands, and Tools:
Models for the Evolution of
Technology in Humans"
Thursday, November 2, 2017

3:00 pm

Whittenberger Auditorium
Indiana University campus
900 E. 7th Street
Bloomington, Indiana
Abstract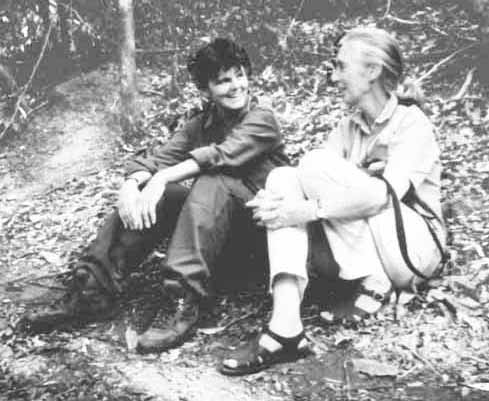 Linda Marchant & Jane Goodall.
In 1960 Jane Goodall shared the exciting news that Gombe chimpanzees made and used tools in a variety of contexts. This news dramatically changed how we thought about these living apes, and it helped paleoanthropologists rethink how they thought about the origins of technology. In the intervening almost six decades our understanding of chimpanzee tool-use – its ontogeny, transmission and variability - has been exquisitely documented. Part of this scrutiny has resulted in fine-grained analyses of chimpanzee handedness, chimpanzee grips, and a more nuanced use of this ape in how we model the origins of hominin technology.
---
Professor Linda F. Marchant is a professor of biological anthropology in the Department of Anthropology at Miami University, Oxford, Ohio, U.S.A.
Dr. Marchant served for 10 years as the Anthropology Chair and was the founding chair of that department. This year, she received the prestigeous Miami University Benjamin Harrison Medallion Award for research, teaching, and service. Her research interests include behavioral primatology, laterality of function (handedness), African apes and visual anthropology. She is the author of more than 70 book chapters and journal articles, co-editor of an invited special issue of Annals of the New Academy of Sciences (2013) "The Evolution of Human Handedness", and co-editor of Behavioural Diversity in Chimpanzees and Bonobos (Cambridge University Press, 2002) and Great Ape Societies (Cambridge University Press, 1996). She has been a Visiting Research Fellow, Centre for Social Learning and Cognitive Evolution, University of St. Andrews, (2001); Visiting Fellow, Leverhulme Centre for Human Evolutionary Studies, Department of Biological Anthropology, University of Cambridge, Research Associate, Darwin College, University of Cambridge (2009-2010); and Visiting Scholar, Department of Anthropology, University of California, San Diego and Visiting Professor, Center for Academic Research and Training in Anthropogeny (CARTA), University of California, San Diego, January-June, 2013.
This lecture is presented in partnership with
a grant from the John Templeton Foundation.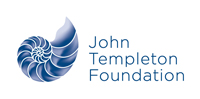 This event is free, and all interested are welcome.
No registration required.
If you are interested in knowing about upcoming events: