The Stone Age Institute Presents
Dr. Gerard Schuster
"Olduvai Basin Seismology and its Implications for Evolution of Hominid Paleoenvironments"

Friday, February 12, 2016 10 - 11 am
Indiana Geological Survey, S201
Indiana University, Bloomington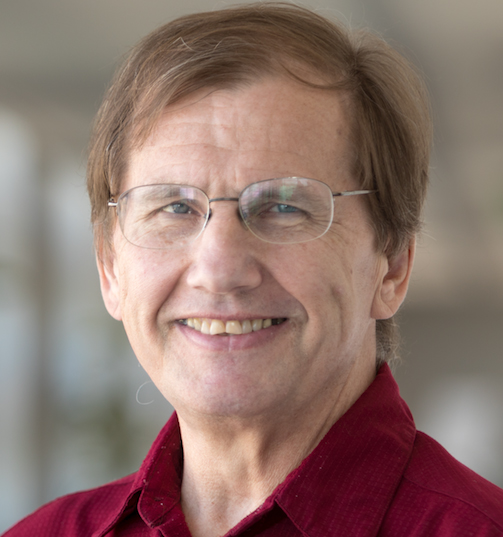 Dr. Gerard Schuster is professor of Earth Science and Engineering at King Abdullah University of Science and Technology. His research interests are in seismic imaging, interferometry, waveform inversion, EM methods, seismic field techniques, and the use of novel methods for super resolution imaging. He has a strong interest in geophysical characterization of archaeological sites.

The famous site of Olduvai Gorge in Tanzania, often referred to as "the Cradle of Humankind," continues to yield a wealth of information about early hominin biological and technological evolution. To expand our understanding of the environmental context for this period of human evolution, a new round of research has been launched to yield high resolution evidence of paleoenvironmental changes during critical stages of human evolution preserved at Olduvai. These new research thrusts include a geological coring project, yielding finely detailed records of climate and paleoenvironments currently being analyzed, and, very recently, the initiation of a seismic study to image the topography and features of the evolving Olduvai basin through time.

This past summer, for the first time, geophysicists from King Abdullah University of Science and Technology (KAUST) in Saudi Arabia, with the collaboration of paleoanthropologists from the Stone Age Institute and Indiana University and a geologist from Liverpool University, used seismic experiments to image the Olduvai Basin. Both reflection imaging and seismic tomography reveal the depth and extent of the basin and the distribution of tectonic faults that separate one paleoenvironment from the next. This allows us to significantly expand our understanding of the geographical setting in which our earliest ancestors were living and adapting within Olduvai region. These experiments represent the pioneering use of geophysical technology in assisting paleoanthropologists in their study of hominid sites at Olduvai Gorge.

This is a free public event presented by the Stone Age Institute.